New Beginnings
Tonya Adams is quiet and kind and not usually in the spotlight, but once you get to know her it's hard to not love her.  She has a huge heart and I love to see what God is doing in and through her.  She's a great wife, mom and friend.  I know you'll enjoy Tonya's post today about new beginnings and her journey with Paleo.  You can read more from Tonya at her blog paleomommy.net.
The New Year symbolizes new beginnings for most: a new start, or a do-over, if you will. And with the New Year, come New Year's resolutions – resolutions that are usually thrown out the window after two weeks…two excruciating weeks. Do you know what the #1 New Year's resolution is? To lose weight. Oh how I have been there! EVERY year was more of the same thing – but not anymore. I have been "Paleo" for the past 3 years. Now it is a way of life, but it has been a long road. What follows is my story for those of you who don't know.
I found out after the birth of my second child that I had Hashimoto's. Hashimoto's is an auto-immune thyroid disease. Symptoms included being cold all the time, depression, losing my hair, fatigue, and gaining weight despite eating a well-balanced diet and doing P90X six days a week. All this prompted my visit to the doctor. My doctor put me on meds and sent me on my way. But nothing changed. I just got more depressed! As I sat outside of Madison Drugs (a local compounding pharmacy) getting ready to pick up some vitamins, I prayed. I asked the Lord to heal me as I had countless times in the past. But I also prayed that if He wasn't going to heal me that He would at least show me a way to help myself. I was in tears and desperate. While talking to the pharmacist, he noticed I was sad and asked what was wrong. I told him my recent diagnosis and his response was, "Well, obviously you are gluten free right?" To which I replied, "What is gluten?" I had no idea! The pharmacist gave me a list of foods that I should and should not be eating. When I got home, I googled each of the foods and a basic Paleo diet kept turning up in the search results. I threw myself into studying the Paleo diet and consulted multiple resources after starting with material mostly from Robb Wolf, a leading Paleo expert. I switched out my diet immediately. And I also stopped working out until I could wrap my head around this diet change and get into a routine. Just 30 days later I had dropped 30 pounds and, more importantly, I had no Hashimoto symptoms! Needless to say, I've remained "Paleo" ever since!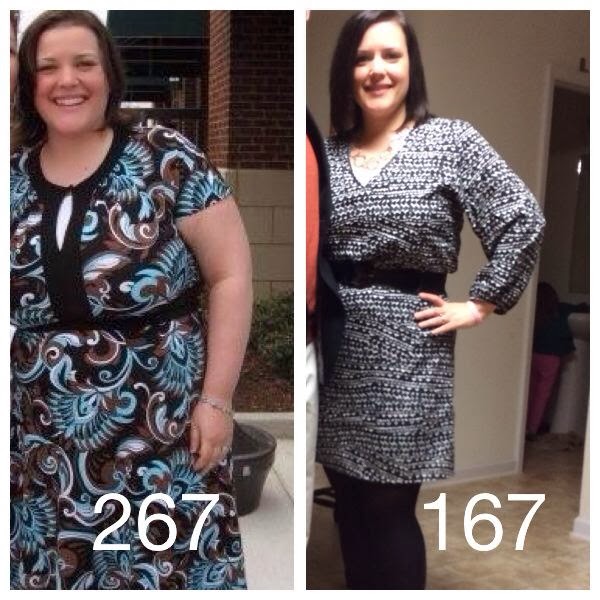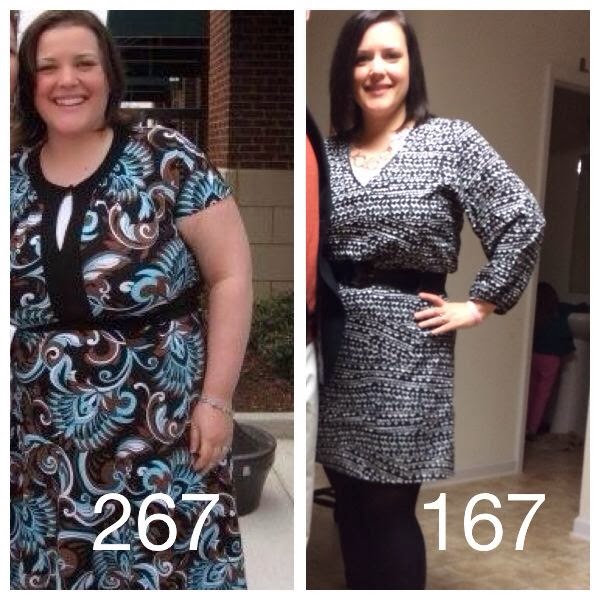 I personally don't care for the Paleo label since most people don't really understand what that really means. For me, MY Paleo diet includes the following: high quality lean meat and protein (grass fed beef, pasture raised chicken and pork, pasture raised eggs), every vegetable  under the sun, high quality healthy fats (avocado, coconut oil, olive oil, avocado oil), some fruit, some nuts, sweet potatoes and winter squash. I have kept this diet for the past three years and plan to continue with it.
Perhaps you made a New Year's Resolution to lose weight in 2014. I would encourage you to tweak that slightly and say instead to "get healthier." Losing weight may be part of that overall goal, but getting healthy should be the main focus. If going Paleo isn't something you'd want to try, perhaps you could try to eliminate processed foods and foods high in sugar. Those two changes alone will make a significant difference in your health, and you will very likely lose several pounds to boot. If you have any questions about Paleo or the science behind it, feel free to email me! In the meantime, I will share with you one of my most popular recipes. It has been featured on many of the premier "Top 10 Paleo Recipes" sites. Small changes can produce big change! So take charge and start making small positive changes to better your health.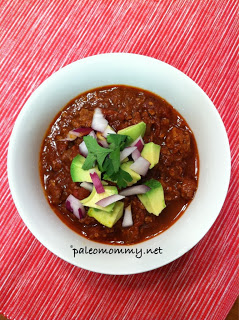 Spicy Slow Cooker Chorizo Chili
1 Lb of grass fed beef
2 fresh chorizo sausages, casings removed (about 1/2 pound)
1 onion, diced
1 teaspoon of minced garlic
1 15 oz. can of tomato sauce
1 15 oz. can of diced tomatoes
1 can of rotel (I used hot)
2 chipotle peppers in adobo, chopped
2 TB of chili powder
1 TB of cumin
S&P to taste
-brown off the beef and chorizo in a skillet, drain, and toss in crock pot
-in the same skillet cook off the onions and garlic. You can skip this step, but I like getting a little color on the onions before throwing them into the crock pot.
-add remaining ingredients, stir
-cook on low for 4-6 hours
-garnish with avocado, cilantro, red onion
-enjoy