Italian Sausage Gnocchi Soup minus the Italian Sausage
It is so cold almost everywhere right now.  When it is cold, I want warm soup.  I found this fascinating recipe for Italian Sausage Gnocchi Soup on Pinterest.  I discovered Gnocchi a couple of years ago and was immediately smitten.  However, I don't like Italian Sausage.  So, I improvised.  Instead of Italian Sausage, I used regular smoked sausage.  Since it was my first time to make this delicious soup, we didn't have anything to compare it to.  Jared & I loved it.  Kati Ann loved the broth and tried the gnocchi, but I think she needs time to warm up to it.  When it comes to food, Kie doesn't count…yet.
Here is the recipe (as in the way I made it) to this fancy soup.  Well, we consider it fancy at our house where we don't branch out much.
Ingredients
1 (7 oz) link of Turkey smoked sausage (I bought it in a 14 oz package but only used 1/2 the package)
2 cups water
1 (14oz) can fat-free, less sodium beef broth (or 1C water and 1 beef bouillon cube)
1 (14½ oz) can Italian-style stewed tomatoes, undrained and chopped
1 Tbsp dry Italian Seasoning mix
1 (16 oz) package vacuum-packed gnocchi
½ cup grated fresh Parmesan cheese
  Instructions
Slice sausage into pieces.
Cook sausage in cast iron skillet until brown.  Place in stock pot.
Add water, beef broth, tomatoes, Italian seasoning to pot; bring to a boil.
Reduce heat and simmer 15 minutes.
Add gnocchi simmer 4 to 5 minutes or until float to the top of the pot.
Ladle soup into bowls; sprinkle each serving evenly with cheese.
I served with these cheese bread sticks.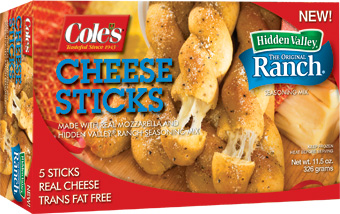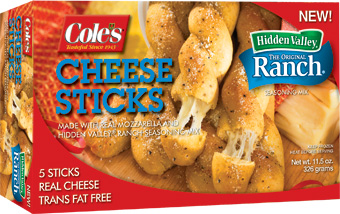 Jared thought shrimp might be a good addition to this soup.  I'm not sure what I think about that.  Seems it would make it a bit Cajun when it is supposed to be Italian, but I'm willing to try.
One last note: this soup is delicious but not nearly as good warmed up.
Question: What soup recipes do you love during cold weather?  Any suggestions for this soup?