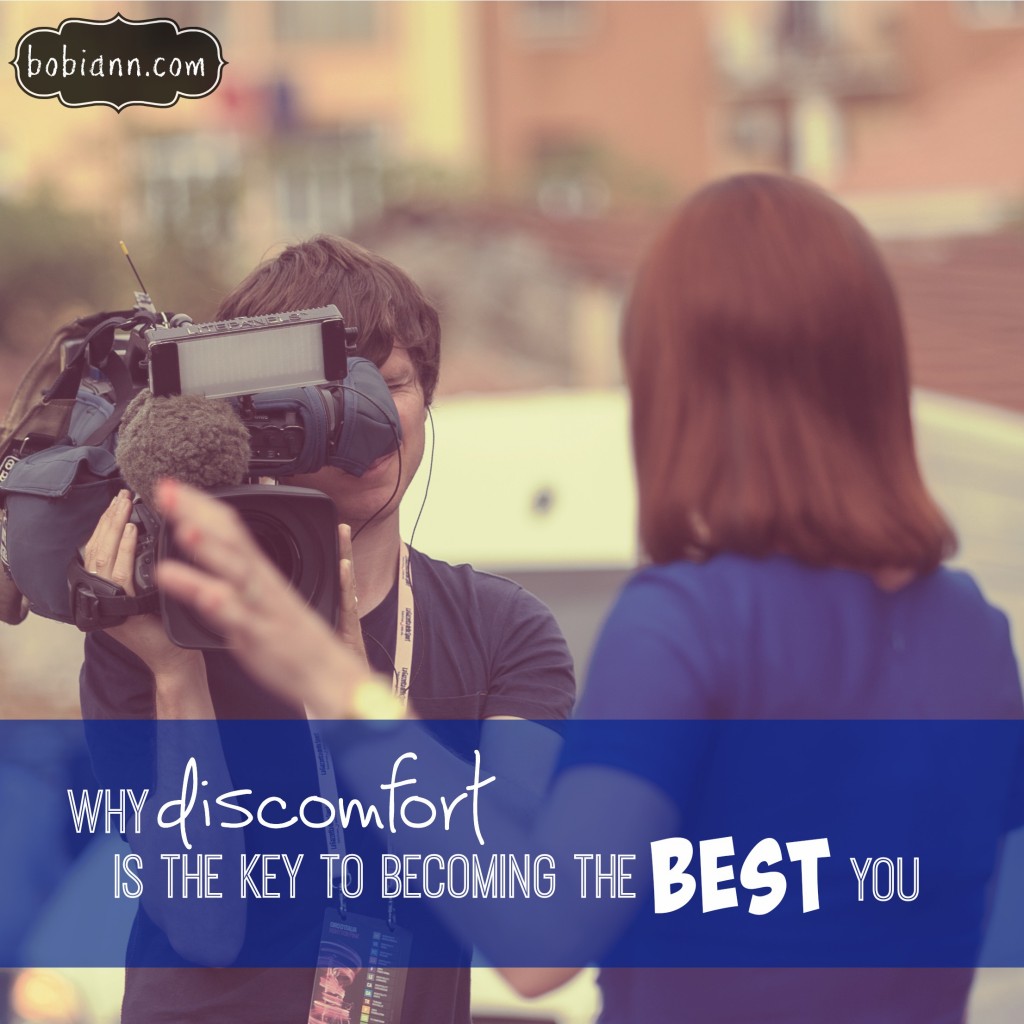 "It takes courage to grow up and become who you really are."–E.E. Cumming
Do you ever take a look back?  I recently began thinking about who I was when I moved to Huntsville, Alabama.  I was twenty-six, pregnant with our first child and taking on the ministry to fifth and sixth graders at Willowbrook.  At the time, Willowbrook was expanding our education space.  We were building a 51,000 square foot building for our children and youth.  The undertaking was massive and if you've never had a chance to walk through this space it is jaw-dropping.
During the course of the project, the ministerial staff would have walk-throughs.  We would walk through with a video camera and explain to the church what was going on and how things were progressing.  Our pastor took on the bulk of this responsibility.  However, the day came when our pastor looked at me in staff meeting and told me it was time for me to get in front of the camera and give the church a tour through the fifth and sixth grade space.  It's funny how vividly I remember my physical response.  I could feel my heart beating faster and my palms begin to sweat.  I was anxious, scared and sleep-deprived (I had just had a baby!)
As I walked through the building with the camera filming, I felt ridiculous.  I was no TV personality.  I was incredibly uncomfortable talking to a camera.  I was scared to death and I'm pretty sure I would be mortified if that recording ever turned back up.
I tell that story because it is the reminder of who I have become.  I have by no means arrived.  However, throughout the past several years I have constantly been pushed outside my comfort zone. I now regularly film lessons or announcements.  I stand in front of hundreds of women to speak and my rarely does my heart beat faster or my palms begin to sweat.  Growth has happened and it happened despite my fear.
I need the reminder of where God has brought me as He continues to push me further outside my comfort zone.  Do you ever feel like if you say "yes" to God in one area, He won't ask for more?  He'll be finished?  Admittedly, I sometimes do.  Thankfully, God is never done.
Philippians 1:6 says
"he who began a good work in you will carry it on to completion until the day of Christ Jesus."
He is continually working to shape and refine us.  God has been stirring in my heart for months regarding the next scary step He has for me.  To be honest I want to pretend He isn't really speaking.  I'm not equipped, I'm not ready, I don't have the right personality.  And then He reminds me of the same doubts and fears I had in the past.  I wasn't equipped, I wasn't ready, I didn't have the right personality (or so I thought).  The God of Heaven reigns. Whether I choose to let Him reign in me is the question.

Is God shedding light on an area of your life He wants control?  Have you slowed down long enough to listen?  Is it scary?  Take some time to remember what God has done in you.  How have you grown and changed?  

[Tweet "I need the reminder of where God has brought me as He continues to push me further outside my comfort zone"] [Tweet "As I walked through the building with the camera filming, I felt ridiculous."]