When You're Missing Your Happily Ever After
I've had the privilege of getting to know Greta Simmons through the women's ministry of Willowbrook. She always has a friendly smile & a heart hungry for Jesus. I'm so excited for you to read her story in today's guest post.
Several months ago Bobi Ann announced at an event that she wanted us to share our stories. After she said it, I was sitting with a sweet friend with an amazing story of trial and accomplishment who said, "everyone is tired of my story, I want another story to tell."  My response was, "I wish I had one. I'm tired of being in the middle of mine." I've heard some great and inspirational stories of God's hand in overcoming infertility, surviving cancer and fostering children.  Willowbrook has a long list of courageous women who have put on the armor of God and won.  I am so thankful for those stories. Those stories are encouraging and give me hope in a good, present and powerful God. But, I've been stuck asking the question, what about the times you are missing the conclusion, the "happily ever after part"?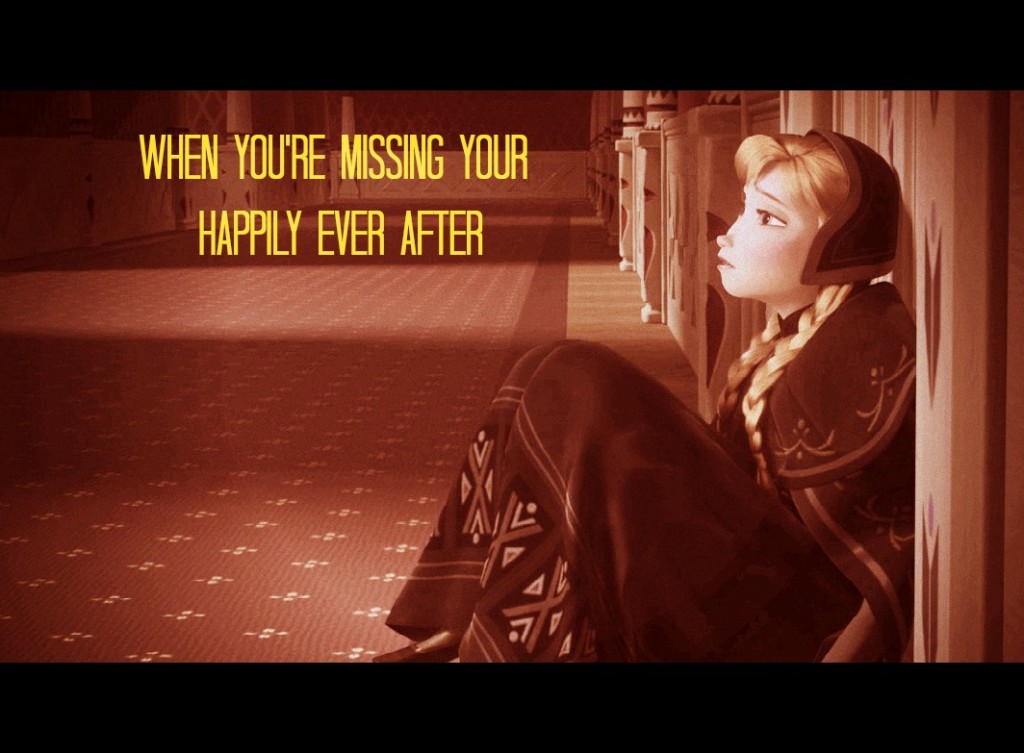 Over a year ago I had a revealing quiet time that ended with tears and thankfulness for many things, one being my husband's job.  Chris is a musician and at that time was on the road.  Mostly he was away for weeks, and sometimes up to a month at a time.  We have a 5 year-old son, and it was difficult for him to be gone so much.  I was thankful we had a good income, and my husband was successful in a career that he loves and is very talented in.  Less than 24 hours after that prayer of thanksgiving Chris came home and told me he lost that job.  I wanted to throw up, and I felt that way on and off for days.  Sometimes I would feel bold and think "God will provide" and then, "I'm gonna be sick."Here it is another Christmas later and we are still in the middle of this story.  I have many tales of how God has provided for us this year.  An unexpected referral bonus check coming, a big discount on a monthly bill,  a man from Arizona who wants to pay my husband to turn his lyrics into songs. Manna, day after day. I am so glad that He shows up repeatedly for me, but it isn't a really exciting story.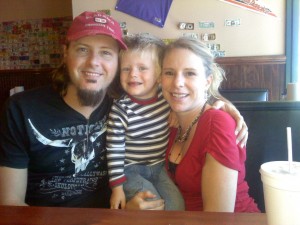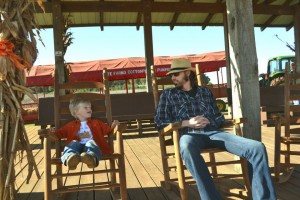 I want my story to be inspirational, significant, and profound. I was waiting for God to lead me into something exciting, life changing…BIG.  What God has confirmed for me lately is that I am part of a powerful plan.  It is bigger than me and most of all it is not about me.  Some of us think our stories aren't significant if at the end there is no great social or global impact like fostering children, building shelters, or going on missions.  We look at other people's lives, and think "God is really using them, maybe He will use me one day", and we miss that He is using us. Right now!  He is really using you, in every story of Jesus to your child, plate of cookies to your neighbor, donation for a friend who's adopting, or conversation with a cashier.
Oswald Chambers wrote,
"Beware of allowing yourself to think that the shallow aspects of life are not ordained by God; they are ordained by Him equally as much as the profound."
[Tweet "You are significant in every kindness, in every prayer.-Greta Simmons"] My story is plain, but Oswald Chambers (yes, I'm quoting him again) sums up my glorious ending, my "happily ever after" best when he says
"His purpose is that I depend on Him and on His power now. If I can stay in the middle of the turmoil calm and unperplexed, that is the end of the purpose of God. God is not working towards a particular finish; His end is the process – that I see Him walking on the waves, no shore in sight, no success, no goal, just the absolute certainty that it is all right because I see Him walking on the sea. It is the process, not the end, which is glorifying to God."
Question:  Are you in the middle of your "story"?  Are you waiting for the big finale?  How has God shown you more about Himself through your journey?