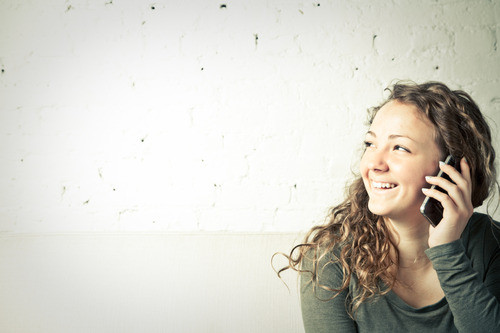 When Your Mama Is Your Biggest Fan
I received a text from my mom that said "Why don't you write a blog post about speaking in Trinidad?  I can share it with all my friends!"
Oh, how I love that woman!  She's unabashedly my biggest fan and so much so that she got me a speaking gig at her hometown high school Homecoming church service!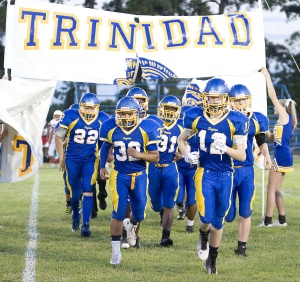 The truth is that I'm really excited to go speak to her friends and old classmates in the small, east Texas town of Trinidad where 6-man football is still played and the alumni are faithful to Homecoming EVERY.SINGLE.YEAR.
These people have known me since I was knee high to a grasshopper (and never called me by my own name only by my mom's name)! I am honored to open God's word with them as they come together to laugh and reminisce about days gone by.
But, the real story, the thing that resonates with me most is the part Trinidad has played in the story of my life.  I didn't grow up there. Though I spent many weekends and summers with my grandmother who lived next door to the Methodist church, riding bikes with my brother down to the football field and all the way over to the cemetery.   I ate breakfast at the Dairy Queen with my grandfather and made precious memories involving coke floats, Homecoming parades and card games.
Trinidad is the setting for some of my favorite memories with my grandmother.  Yet, its the part Trinidad played in shaping my mom that has made the most impact on my life.  Friends that are more like family that she still sees and talks to throughout the year who show up when you need them, love you unconditionally and cherish the you they've known since childhood and respect the you, you've become.  This Trinidad has shaped the woman who believes in me the most!
I've heard my mom speak often of how special this small little town is.  And she's right, Trinidad is special because of the people.
Especially, one–a cute redhead that holds the title, "My Biggest Fan!"
So, on October 15, you'll find me hanging out with people who will remember me as an eight-year old with pigtails and I will be honored to open God's Word and visit a place where memories are shared, laughter is free and everybody is somebody!
See ya soon, Trinidad!