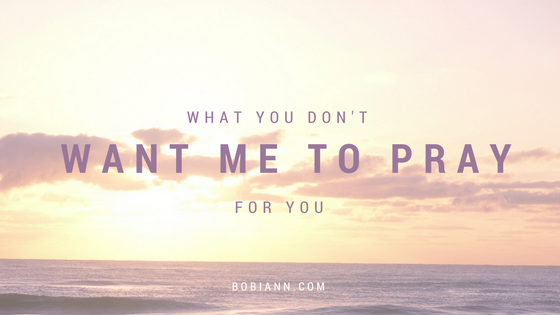 what you don't want me to pray for you
"I pray the Lord may make you feel yourself to be undone, ruined, lost, cast away, and then there is no fear of your rejecting Christ, for he that is perfectly bankrupt is willing to accept a Savior; he that has nothing of his own, falls flat before the cross, and takes gladly the 'all things' which are stored up in the Lord Jesus.  This is the first and perhaps the greatest reason why men reject the Savior."–Charles Spurgeon
I read this quote several weeks back and this post has been brewing ever since.
Might I encourage you to go back and read the quote again?
Why would Spurgeon pray such a radical prayer?  That we might be 'undone, ruined, lost, cast away'?  Who would wish that upon anyone?
Shouldn't we pray strength and confidence for one another?
I pray strength and confidence for myself.  Yet, Spurgeon challenges such presumption: Our strength and confidence breeds independence from God.
And as I study God's Word and found myself emotionally, physically and even spiritually spent, I am drawn to Jesus as the one who holds me up.  It is in my emptiness that I experience God's overflowing power and presence.
Spurgeon, himself, had experienced the joy of desperation that comes when there is nothing left of us and only the hope of God's intervention. Experiencing God intervention changes everything.  He sanctifies and transforms. We are most apt to receive His work in our lives when we're too tired to resist.
This is why James wrote:
Consider it pure joy, my brothers and sisters, whenever you face trials of many kinds,

because you know that the testing of your faith produces perseverance.

Let perseverance finish its work so that you may be mature and complete, not lacking anything.–James 1:2-4
Trials put us on alert.  When things are easy and comfortable, we get lazy and forgetful.  As humans, we often have to be 'perfectly bankrupt' before we run to Jesus.
Question: Have you experienced God at work through your desperation?  Can you understand why James might challenge us to call it "joy"?