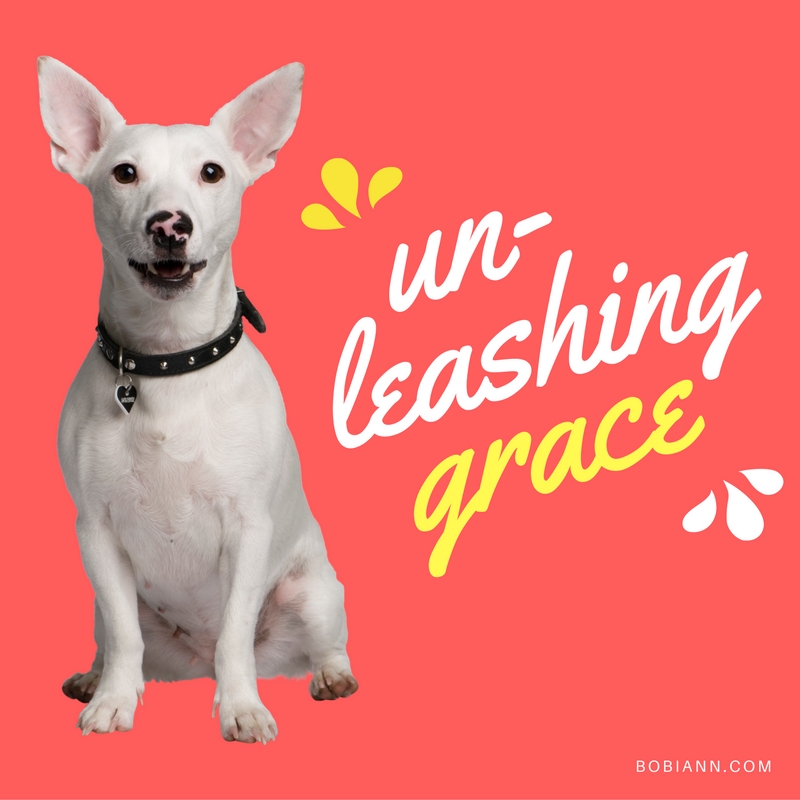 Unleashing Grace
I'm really honored to be over at Leigh Power's site today writing about the struggle of perfectionism.  Leigh offers resources for pastor's wives and I was thrilled to jump in and share my heart and experiences as a way to encourage other women serving in the calling as Pastor's wife.  
But by the grace of God I am what I am, and his grace to me was not without effect. No, I worked harder than all of them—yet not I, but the grace of God that was with me.–1 Cor. 15:10
Have you ever been robbed?
When I was a girl, my family's car was broken into while we were on vacation one summer.  Talk about a downer.  The thieves didn't take much but all of us were shaken by the fact that someone had entered into our space uninvited and pilfered through.  We went back to the hotel, packed our things and went home.  Our trip was tainted and we just wanted to be back in our own house where we felt safe…Read more