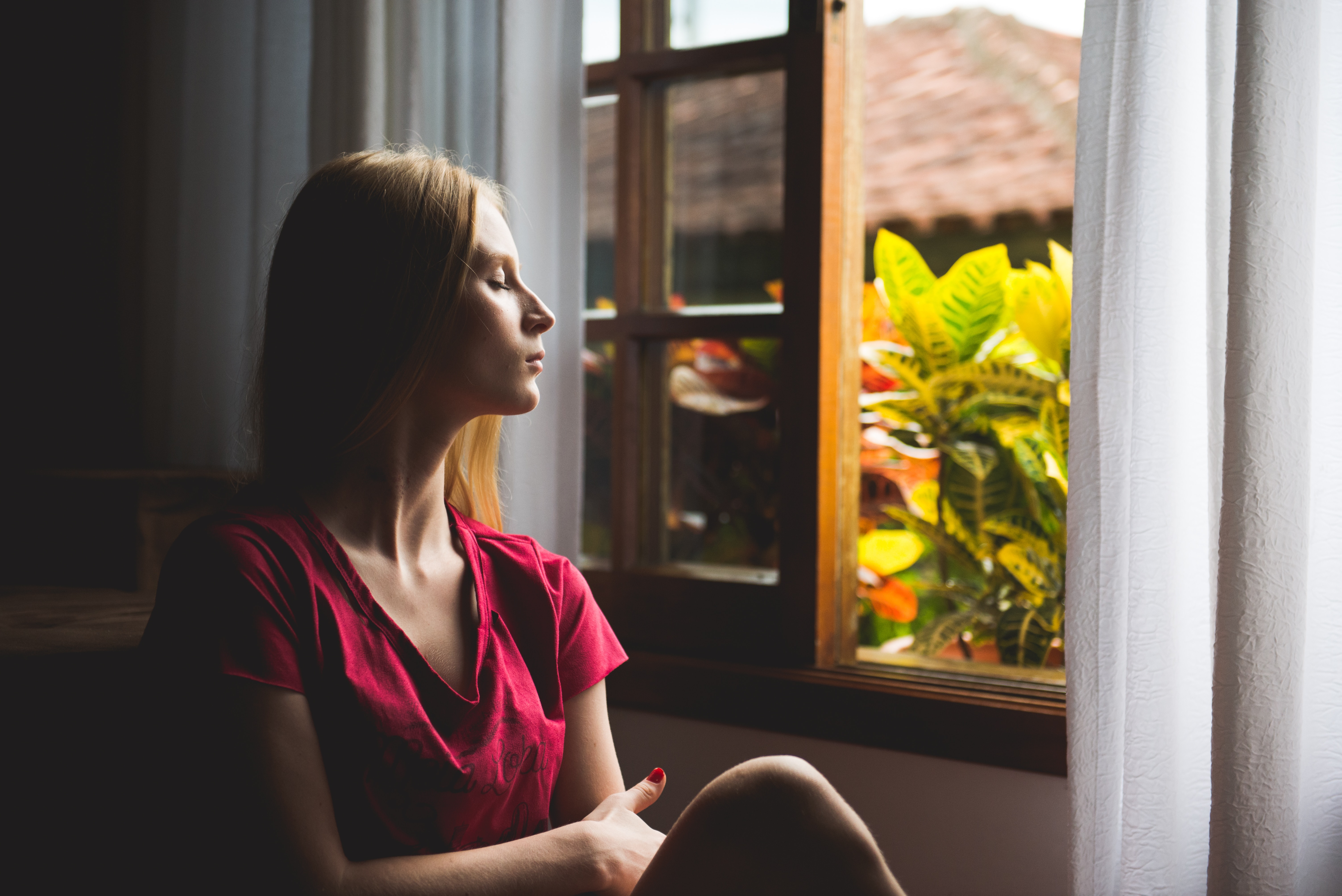 3 Ways To Embrace a Rhythm of Rest
Happy Sunday!
I'm not sure about you, but Sundays are anything but restful at my house. I'm not complaining, just stating a fact. Our whole family works really hard on Sundays. It goes with the territory.
Pastor's families have to rest on a day other than Sunday.
But we do rest. Not because resting is an easy thing to come by but because we believe God has instructed and ordained rest for our bodies and souls.
I'm thrilled to be over at Her Sword with Aly talking about 3 Ways to Embrace a Rhythm of Rest.
Is it just me or is rest allusive?
There is an angst deep within me for my mind to slow down and my soul to breathe. Do you feel it? An ache for a contentment and room for God to move in your life?
This yearning is evidence of God at work in your life. He is drawing you into a lifestyle and rhythm of rest.
There are and always will be seasons haired schedules and scores of demands. Yet, they shouldn't be our all the time. They should be seasonal and sporadic.
Living a rhythm of rest is counter-cultural and just plain hard. The world functions at break-neck speed and choosing anything different is weird.
And there you have it—experiencing a rhythm of rest will require choices so contrary to our culture, it will at first seem awkward and dicey.
Yet, embracing a rhythm of rest is ACTUALLY possible. Here are 3 ways you can ACTUALLY experience and embrace a rhythm of rest.
Hop on over and check out the rest of my post!
I know you'll love Aly's site and her story. She also creates some beautiful work in her Etsy Shop!
After you've checked out my article, I'd love to hear your thoughts on rest. What strategies have allowed you to find rest? What challenges have you faced along the way?